Helping People Find and Follow Jesus


Sundays at 10:30am
23264 SW Main St Sherwood, OR 97140
503-625-7879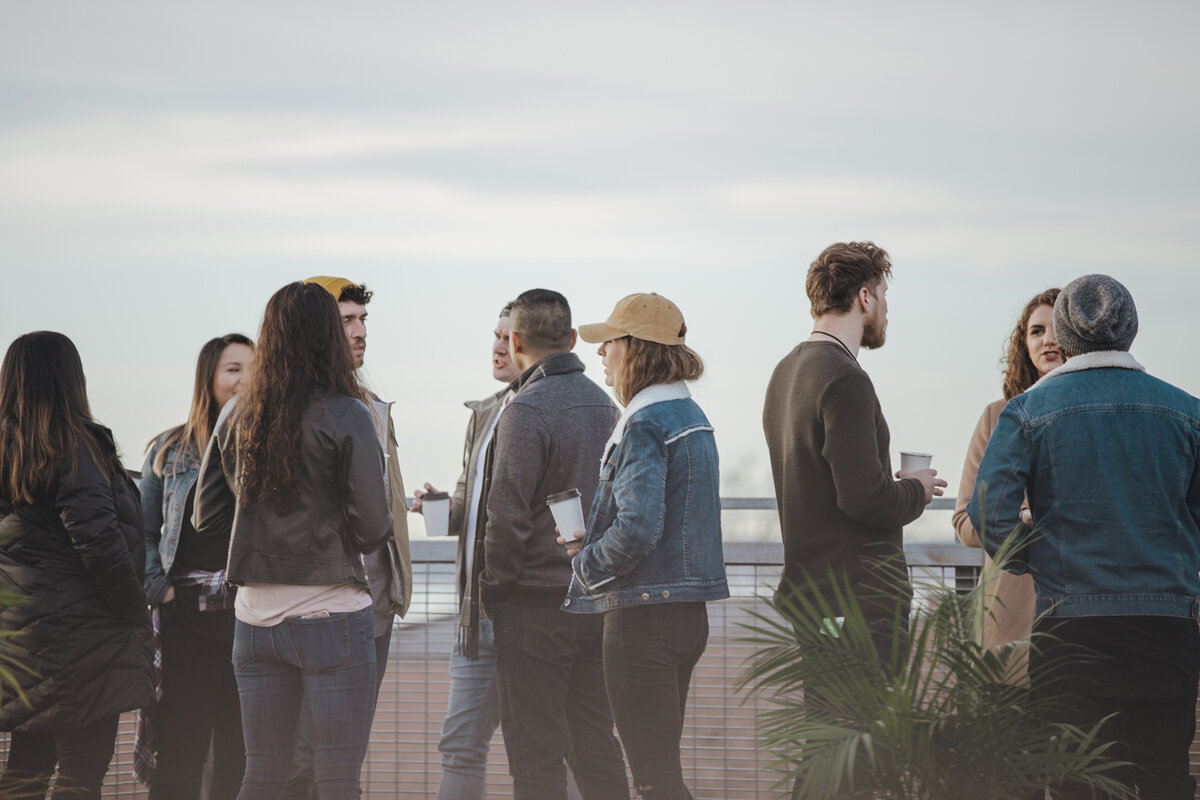 Friends Groups
Get to know God and be known by others. Our small group Bible studies meet weekly around the area, in-person and on Zoom.
Join a group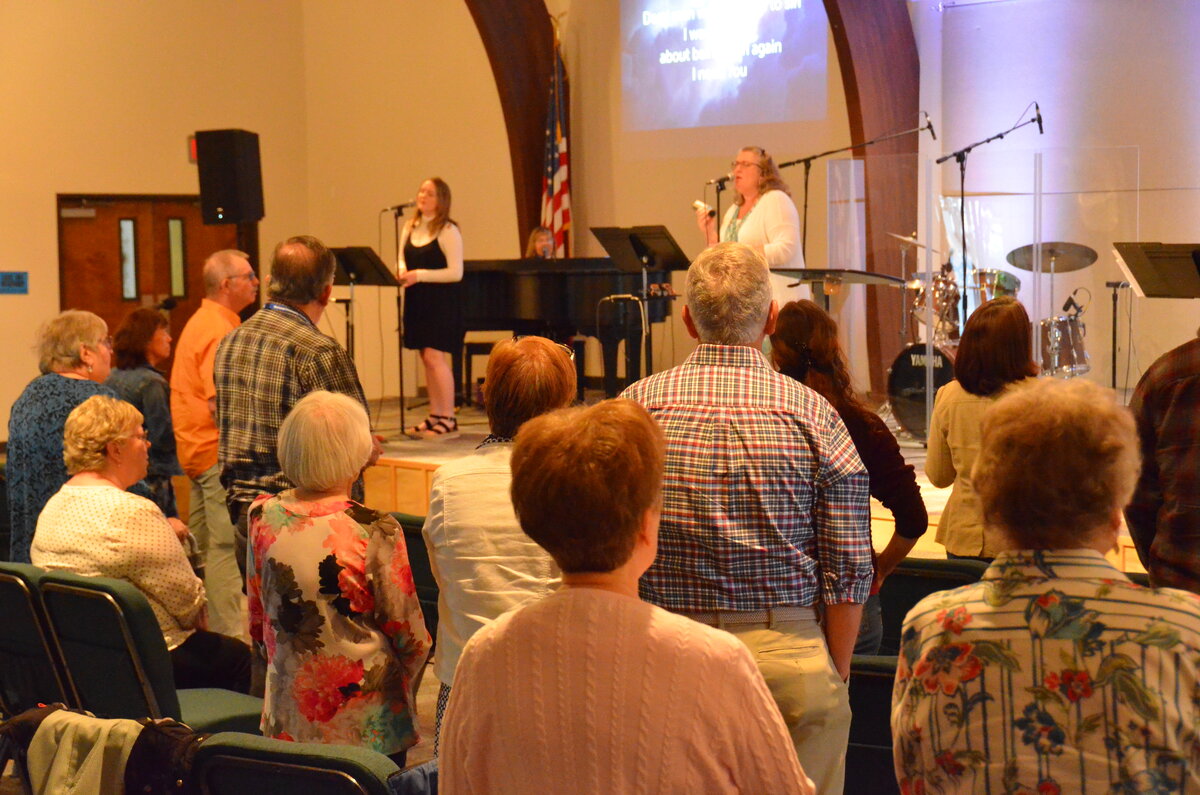 Next Steps
We believe no matter where you are on your spiritual journey, we'll help you take your Next Right Step.
Connect Here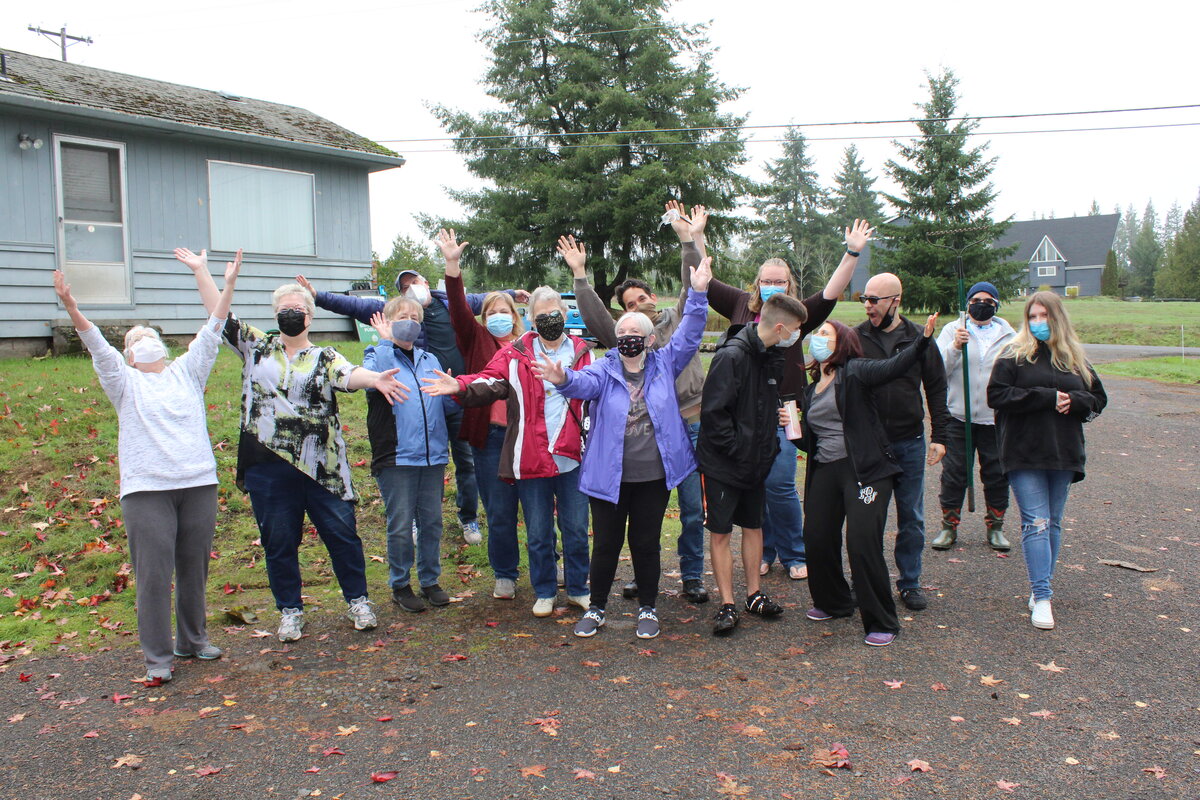 Loving Neighbors
Our church loves serving our neighbors and meeting the needs of our community. Join us for our monthly "Serve Day" at Willowbrook Food Pantry in Sherwood.
Learn More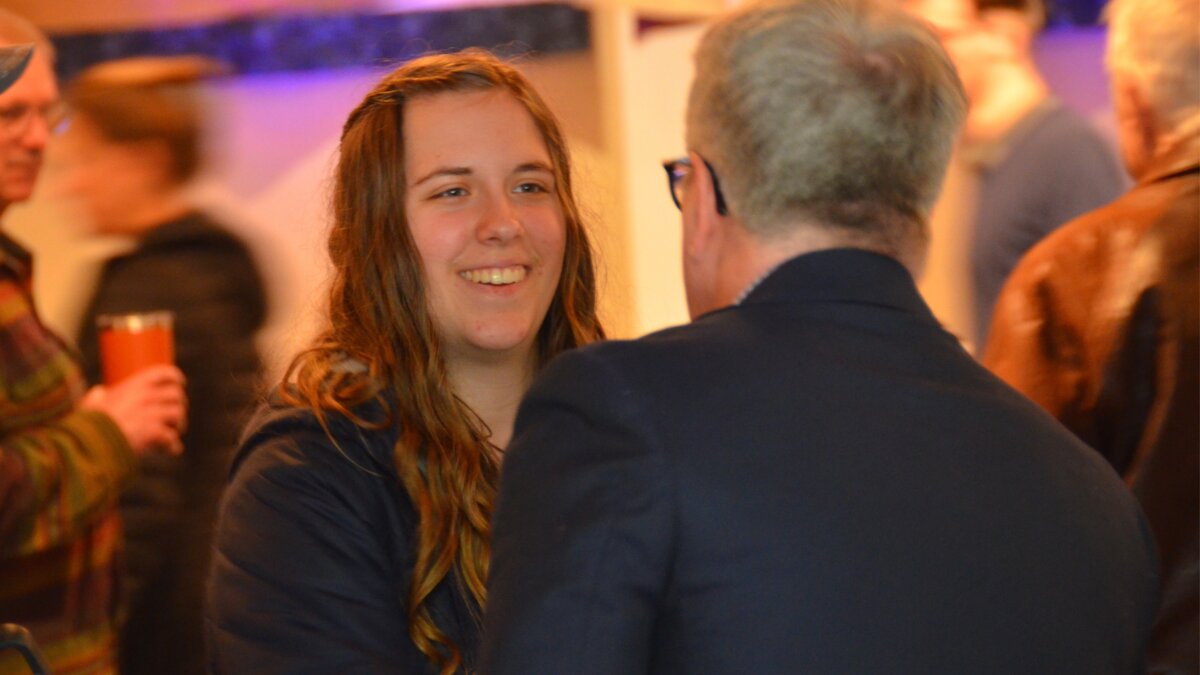 Giving Online
Help us help more people to find and follow Jesus. The easiest way to worship God with our giving is through our website.
Give now
Weekly Connection
Friends Kids (elementary)
Youth Group (middle & high schoolers)