Finding and Following Jesus


Sundays at 10:30am
23264 SW Main St Sherwood, OR 97140
503-625-7879
Together to Gather: Workers for the Harvest | July 17-20, 2022

The Northwest Yearly Meeting of Friends sessions start on Sunday, July 17 at 10:30am together for a worship service that unites all NWYM churches.
Also, scheduled on that day is our annual pancake breakfast starting at 9:30am. If you are available and willing to serve on our kitchen hospitality team, please contact Priscilla in our church office.
Get more info and see the schedule for the Northwest Yearly Meeting sessions beginning on July 17th through July 20th. https://nwfriends.org/sessions-conferences-retreats/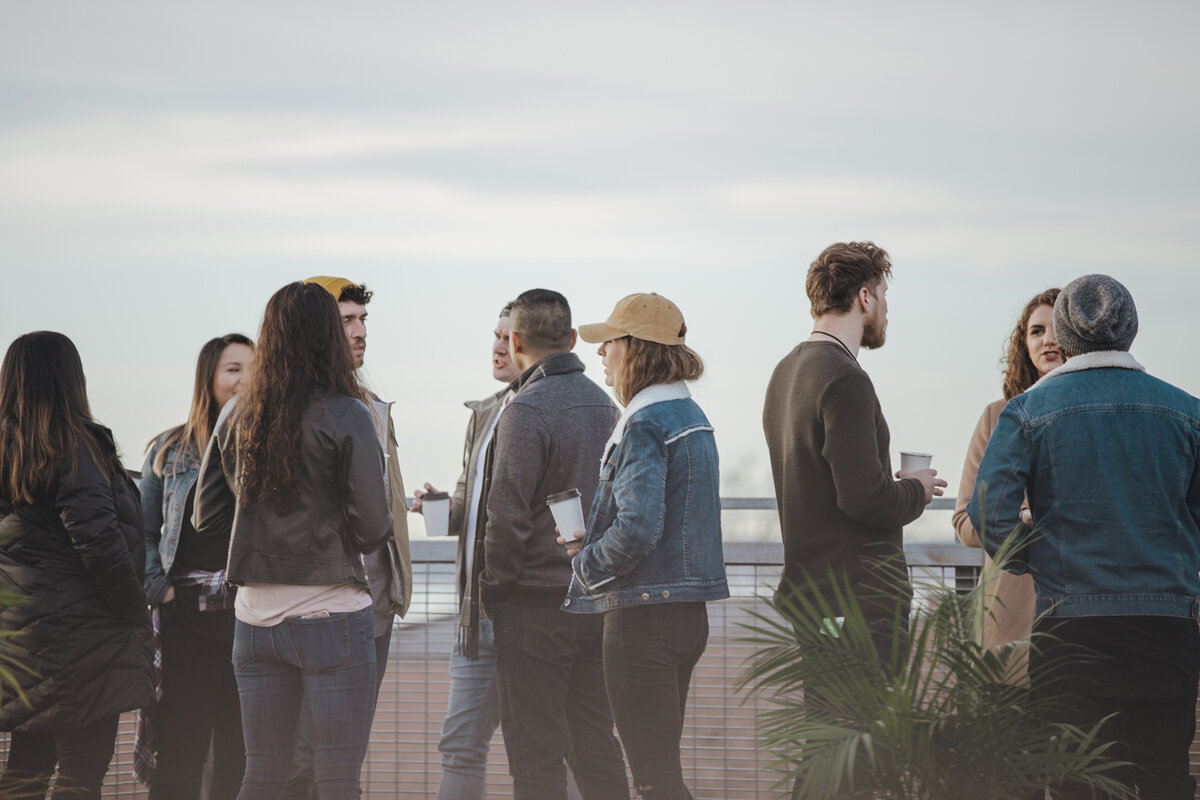 Friends Groups
Get to know God and be known by others. Our small group Bible studies meet weekly, in-person and on Zoom.
Learn about our groups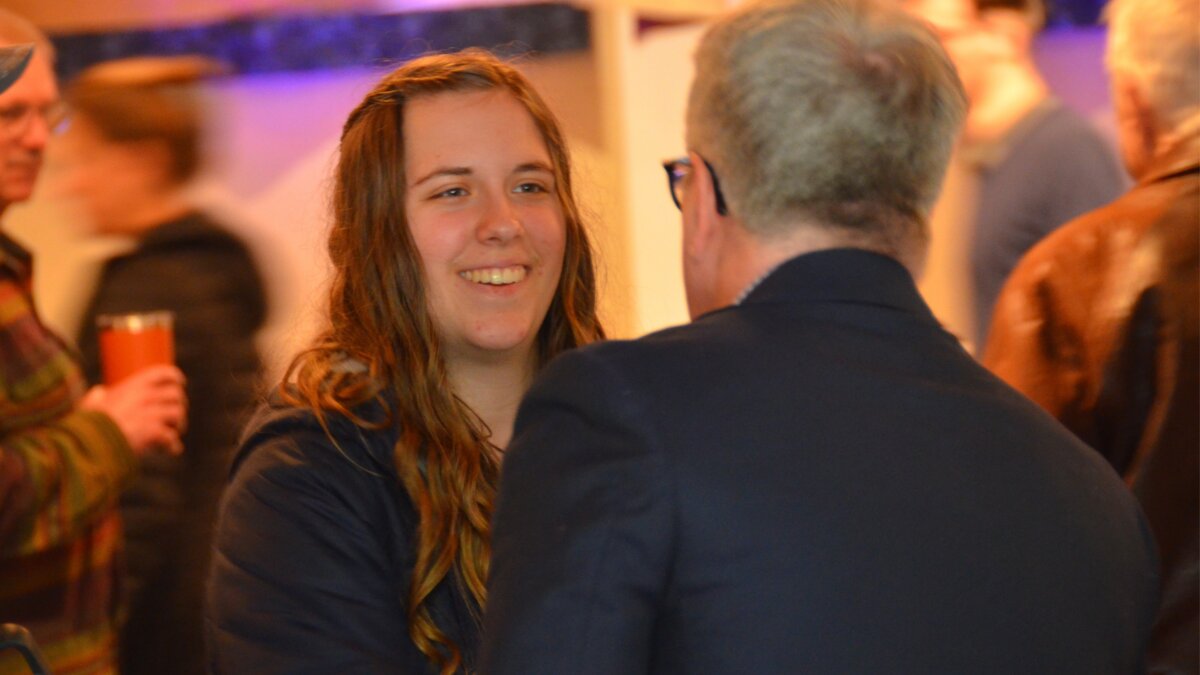 Weekly Connection
Stay connected with us through our weekly newsletter and bulletin.
Weekly Connection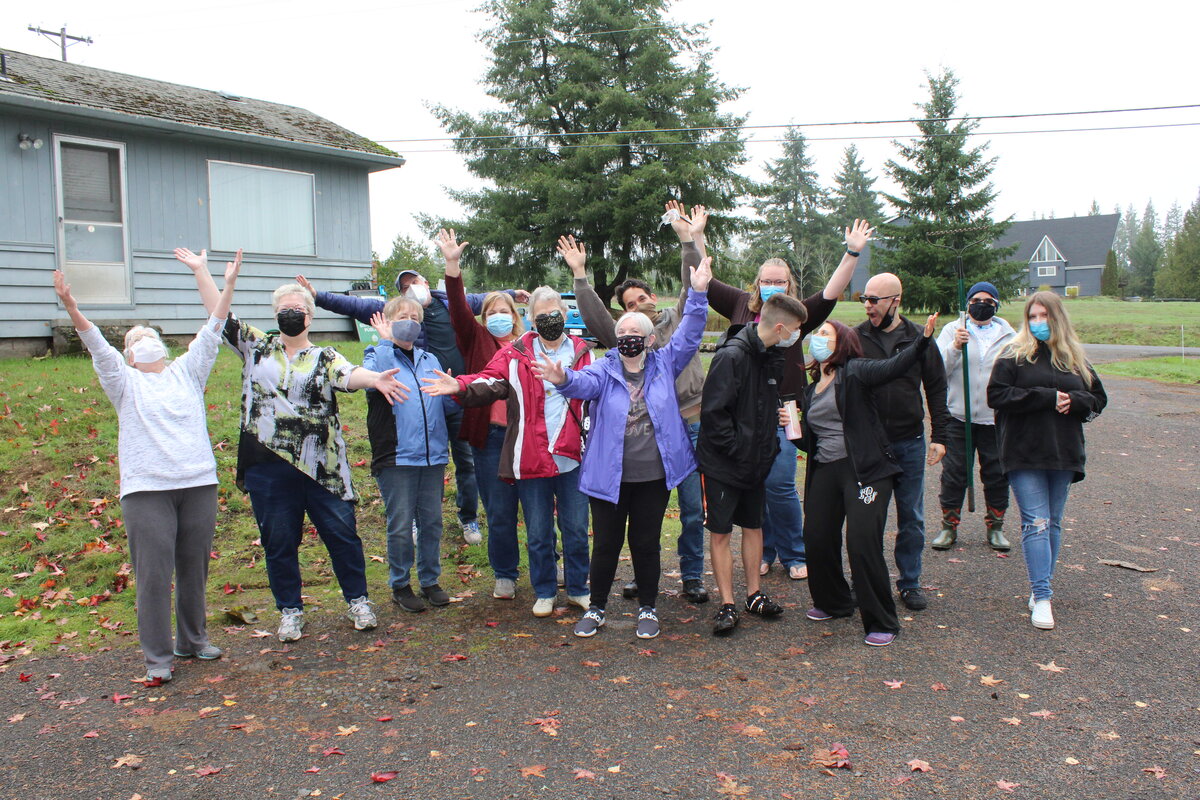 Loving Neighbors
Our church loves serving our neighbors and meeting the needs of our community. Join us for our monthly "Serve Day" at Willowbrook Food Pantry in Sherwood.
Learn More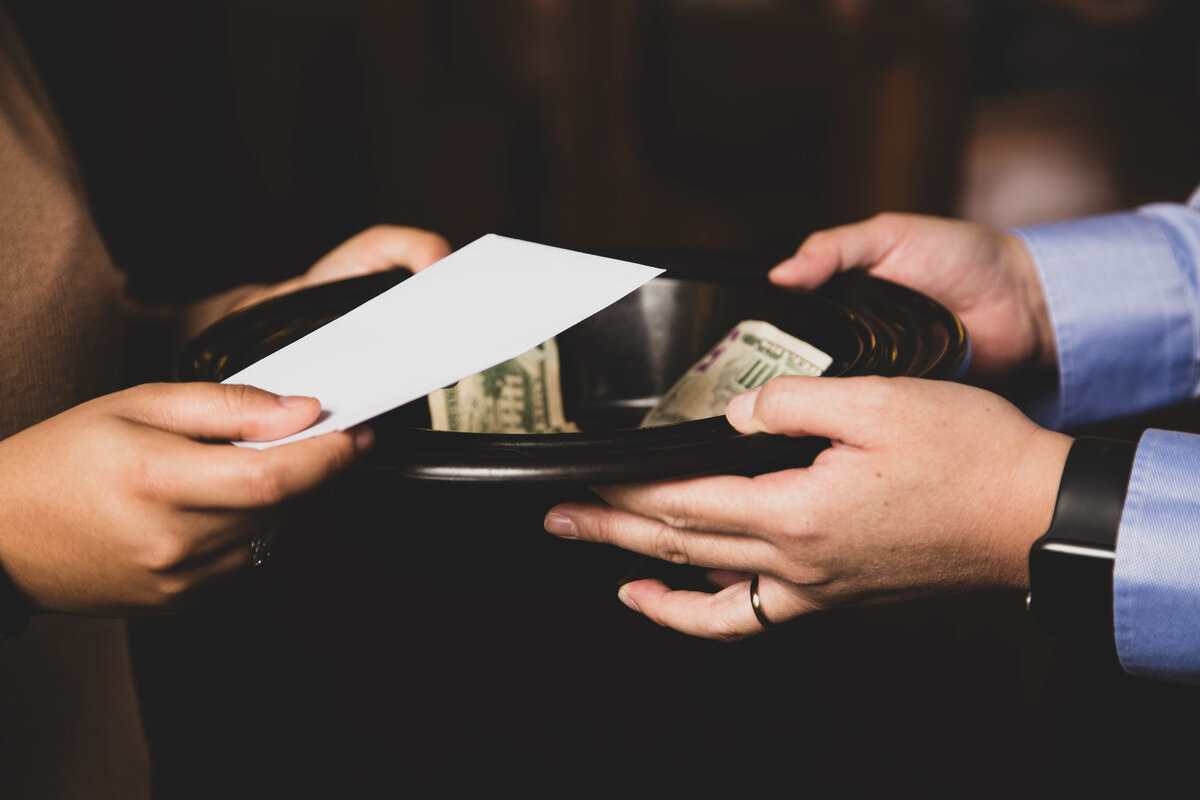 Giving Online
Help us help more people to find and follow Jesus. The easiest way to worship God with our giving is through our website.
Give now