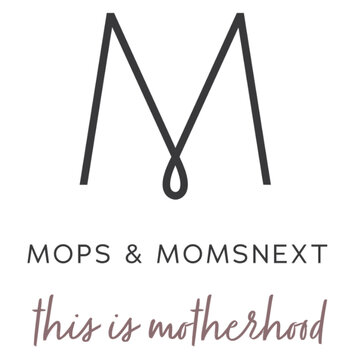 What is MOPS & MOMSNext?
This is a safe place for moms of preschoolers or school-age children to be loved on by other moms, grow deeper in their relationship with Christ, and have a safe space to be in community.
____________
Who can attend?
Any mom who has a child from birth through high school.
When?
6:30pm – 8:30pm on the second Tuesday of each month, September through May
Where?
Sherwood Community Friends Church
Cost:
$50 for the year (September through May). This includes your MOPS/MOMSNext membership and light refreshments.
____________
FAQ's
Will childcare be included?
Due to COVID restrictions we will not have child care at this time. The plan is to have full childcare coverage as soon as we are able.
If you have any questions, please contact Lisa Garon: lisa_garon@icloud.com