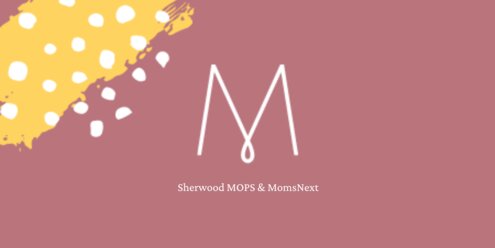 What is MOPS & MOMSNext?
This is a safe place for moms of preschoolers or school-age children to be loved on by other moms, grow deeper in their relationship with Christ, and have a safe space to be in community.
The Details
Who can attend?
Any mom who has a child from birth through high school.
When?
The 2nd and 4th Tuesday of each month, September through May
6:30-8:30 pm
Where?
Sherwood Community Friends Church
23264 SW Main St, Sherwood
Cost:
$65 for the year (September through May). This includes your MOPS/MOMSNext membership, light refreshments, crafts, and an amazing community of moms for playdates and connecting.
____________
FAQ's
Will childcare be included?
Because of the time of our meeting, we have found most moms make other arrangements due to end-of-day bedtime routines.
What if I cannot afford the cost?
We have scholarships available upon request. Please email mops@sherwoodfriends.church for additional information.
Do you offer an online or hybrid option?
Currently, we are not offering any online or hybrid options for our regular meetings. If you are local, and this is something you are in need of, please reach out to our team at mops@sherwoodfriends.church.
If you have any questions, please contact our MOPS leadership team at mops@sherwoodfriends.church.